Our office is open Monday - Thursday
9:00am - 4:00 pm Phone calls are answered from 9:00AM until 2:00 PM. We see patients by appointment only.
Patients are seen via the HIPAA compliant telepsychiatry site, Doxy.me. In person office appointments are available on Tuesdays for vaccinated patients.
New Evaluations
For adults usually last about 50 minutes.
For children and adolescents under the age of 18 years typically
there are two sessions.
Parents or caregivers are seen initially to discuss concerns
about their child. The next session is for the child or adolescent.
There may be a follow up session for
parents with or without the patient if needed.
We ask new patients to arrive 15 minutes
early to complete paperwork.

Follow-Up Visits
Last about 50 minutes and can focus on medication management
with psychotherapy or psychotherapy alone.
A shorter follow up visit is 25 - 30 minutes long
and is usually more focused on medication management.
A courtesy reminder is sent by email 48 hours prior to your appointment.

There may be a charge for missed appointments or
cancellations less than 24 hours prior
to the appointment.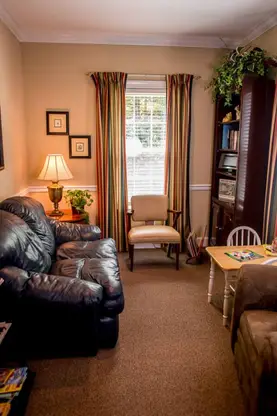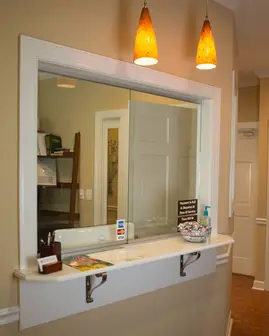 SNOW & ICE OFFICE POLICY:

We follow the schedule for the WSFC School system
on snowy or icy weather days.
Please call the office on those days if you are unsure about whether or not to come to your appointment.

There is no charge for appointments missed on snow/ice weather days.