Psychiatry is the field of medicine focusing on emotional and psychological problems such as:

Anxiety/Depression
Obsessive Compulsive Disorders
Attention Deficit/Hyperactivity Disorder
Social Anxiety Disorder
Panic Disorder
Anorexia/Bulimia Nervosa
Transitional Issues of Childhood:
Medical Illness
Divorce
Social and School Disorders
These problems affect the
quality of your life and relationships
and the healthy growth and development of an
individual or family.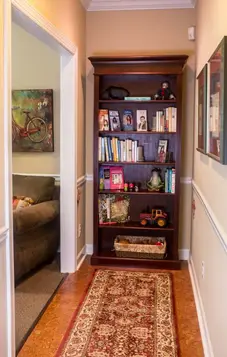 Psychiatrists
are experts in the diagnosis and
treatment of these and other problems.
They use some combination of medication and
psychotherapy to treat these issues.
Child and Adolescent Psychiatrists
have additional expertise
in diagnosing and treating patients
under the age of eighteen.