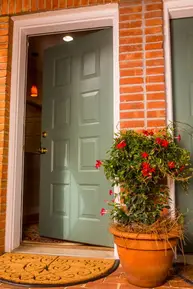 Dr. Kirkland is an out of network provider and does not accept assignment or take co-pays for the cost of your visit. You insurance plan may pay some or none of the fee for your visit. We recommend you check with your plan to see what out of network benefits are available to you.
We supply a superbill after each visit that contains information needed for reimbursement. You can file with your insurance provider if you choose. This does not alter your responsibility for the bill.
Your insurance plan is a contract between you and an insurance company and does not directly involve the doctor providing the service. Disputes about your claim must be resolved between you and your carrier and does not effect your responsibility for the bill.
We accept Visa, MasterCard, American Express, checks and cash as payment. Please contact the office with any other questions.